gentle monster

brand marketing strategist

Founded in 2011, eyewear brand Gentle Monster was established under the philosophy of high-end experimentation. With

over 20 flagship locations

across the globe, the company leads the way in experiential retail through a larger strategy to create malleable retail spaces that offer more than just sunglasses. Through seasonal collections and high-profile collaboarations with brands like Fendi, Alexander Wang, and Hood by Air, the brand has made a name for itself through its modern vision and avant-garde aesthetics.
digital paid media
I created assets & copy for all of the paid digital campaigns for the US market, including retargeting display and social media ads.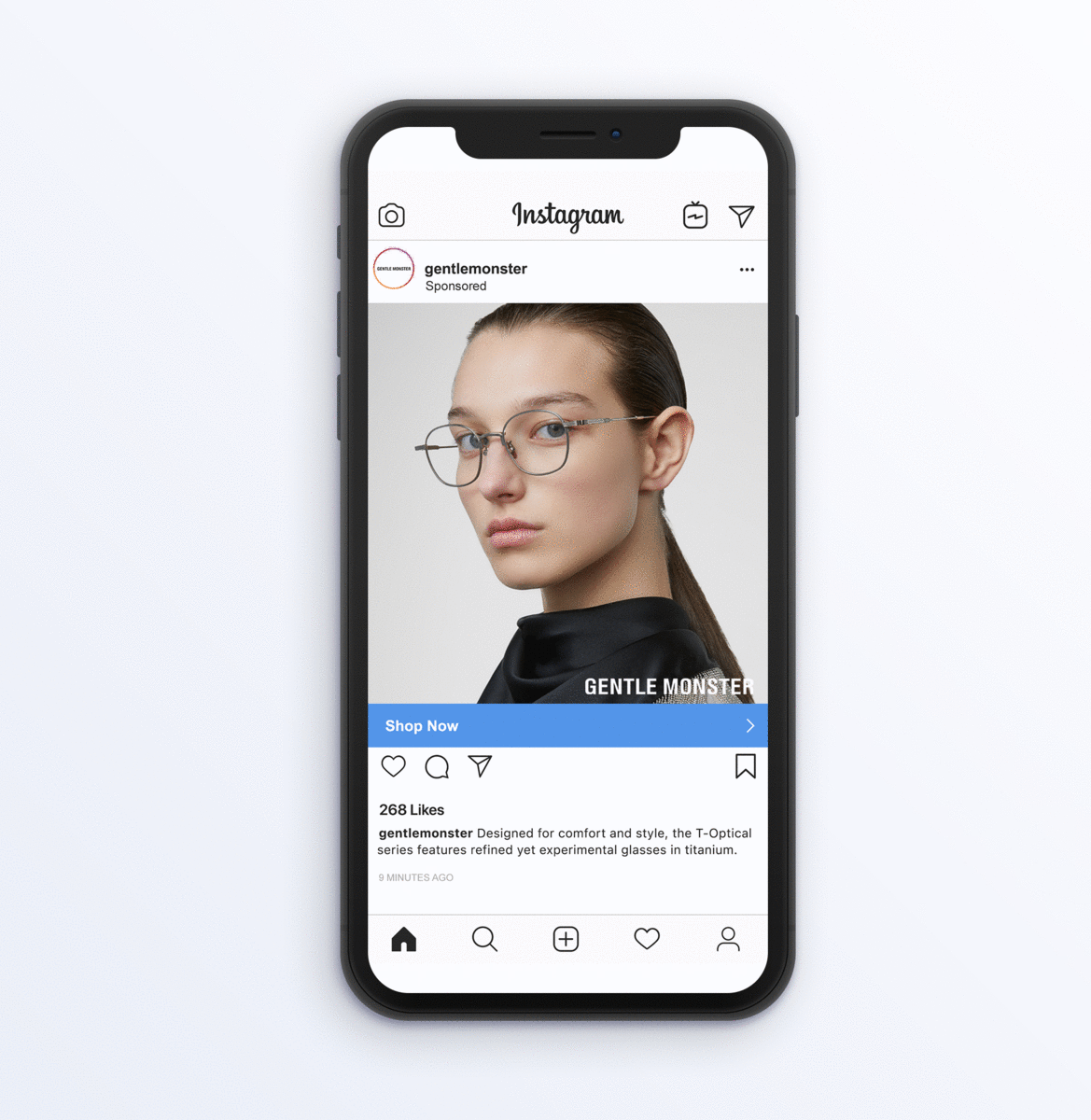 influencer marketing campaigns
I headed an influencer campaign to run through the fall and winter, to boost sales during our off-season, where the seasonality of sunglasses is less relevant. We targeted Asian-American men and women from ages 18-24 as our historical data suggested that these groups have the highest conversion rates. We gifted frames and invited content creators to visit our flagship locations to encourage their viewers and followers to experience Gentle Monster in-person.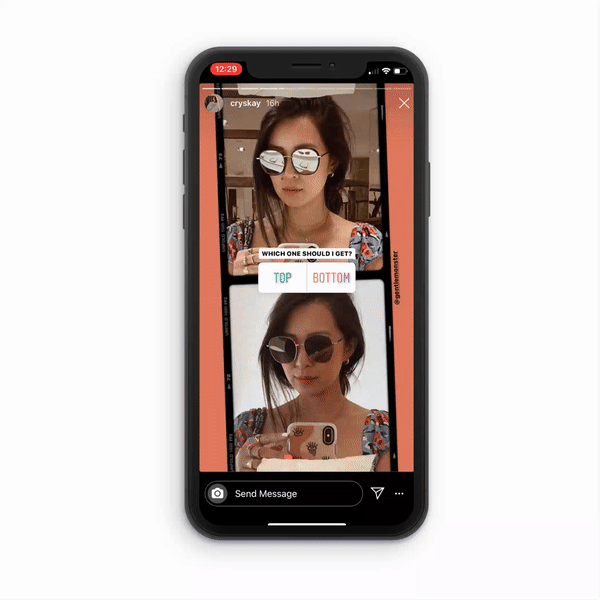 print spreads
Apart from the digital work, I've also had the opportunity to create several print advertisements for different seasonal campaigns, as seen in Flaunt (Spring 2020) & Office Magazine (F/W 2019).
internal use forms
I worked with our regional retail team to oversee creation & re-design of internal use forms, such as linesheets, lookbooks, RX order forms, and repair work order forms to be more customer-friendly, and better match updated branding standards.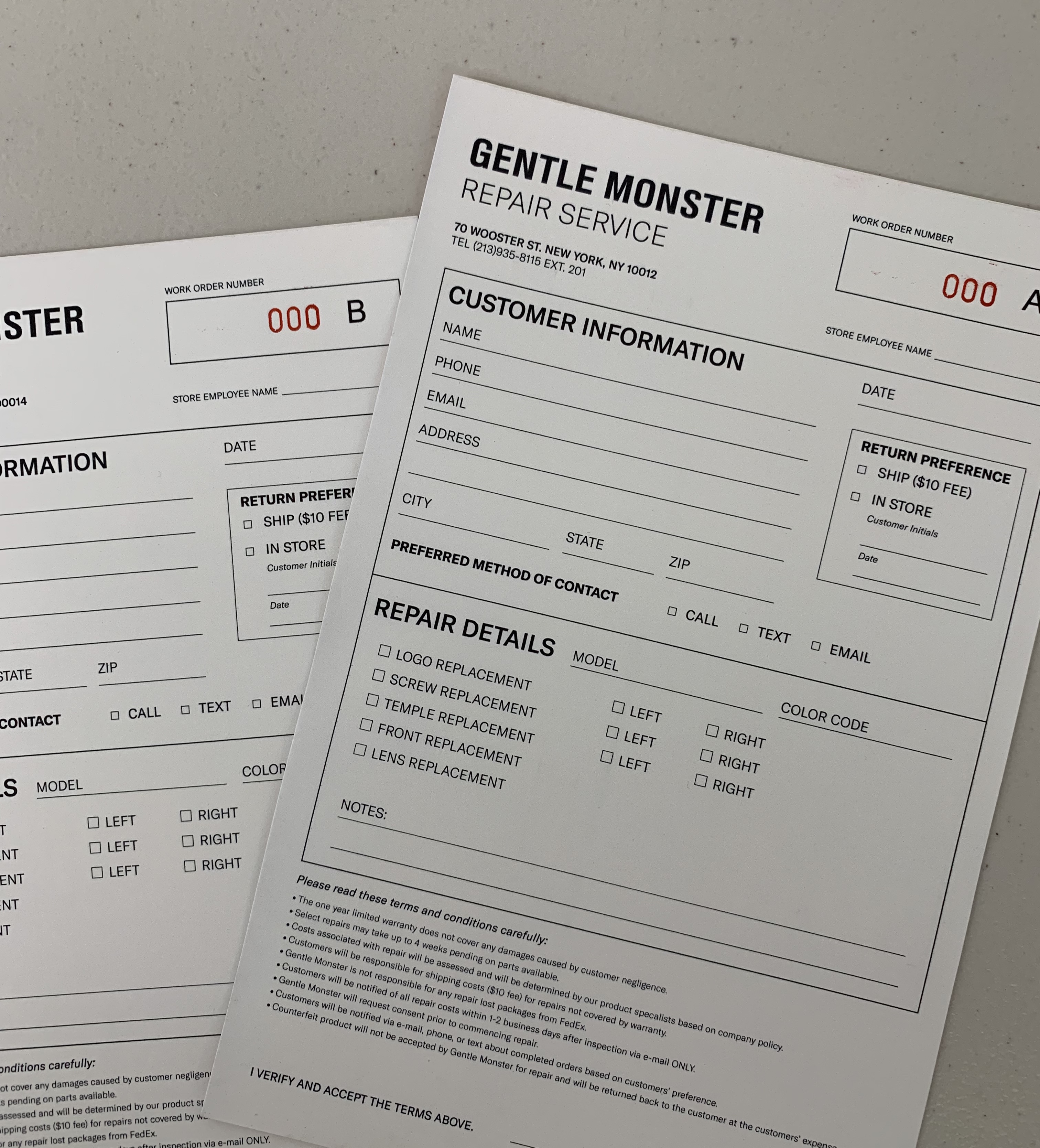 store events
For the launch of our limited-edition collaboration with Italian fashion house Fendi, we hosted two cocktail party shopping nights for customers and influencers at both our Downtown Los Angeles and New York Soho flagship locations.
press seeding + placements
I also managed our press initiative internally, working closely with our inventory operations manager and PR agency partner to track and facilitate loans & gifts to VIPs.
music video placements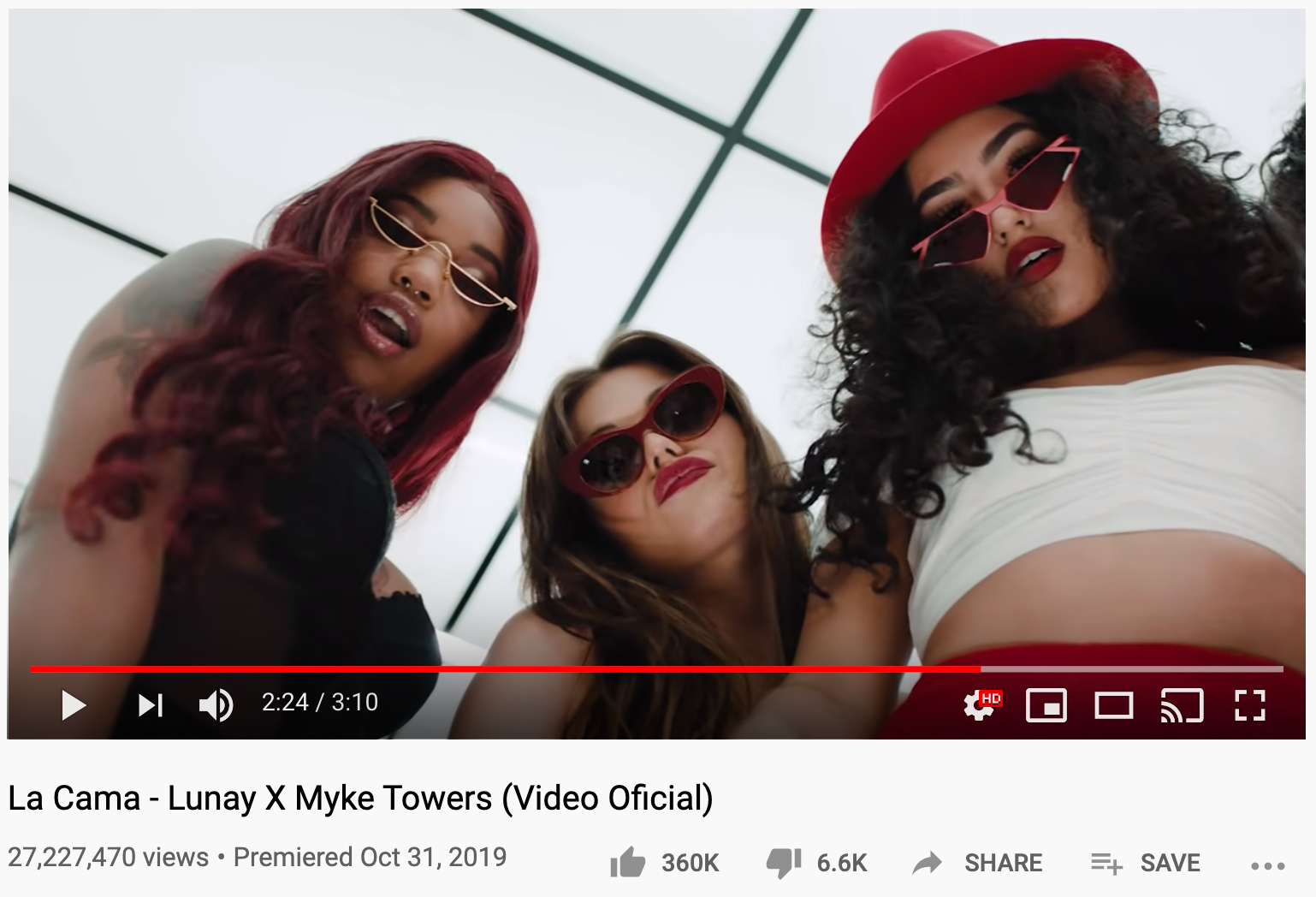 editorial press placements