CENTRAL PLAZA PARKING SIGNAGE


TYPE
LAYOUT


Role
Lead Designer

Design Tools
InDesign, Illustrator

Mediums
Signage

Duration
May 2017 - June 2017


Redesigned and oversaw production & installation of new signage in the Central Plaza parking lot in Koreatown, Los Angeles during my internship with Jamison Properties. While Jamison is a large company, Jamison Properties, LP is the privately-owned, full-service development arm of the Jamison organization, which owns and operates

over 3 billion dollars worth of commercial and residential properties throughout Southern California

. I was able to get experience in design for both commerical and residential applications - from leasing and marketing materials for new apartment complexes to redesigning parking signage.

CHALLENGE

At the beginning of my internship, Jamison was in the process of moving their signage production in-house. For the number of buildings (and consequently, parking lots) that the company maintains, it made more financial sense to stop outsourcing the work to a signage vendor and print vinyl onto signs in-house. The original signage standards lacked visual hierarchy and had confusing color patterns that made signs harder to understand, and varied from building to building depending on who the property manager was. With this in mind, I set out to complete these objectives:
Create new parking signage design guidelines.

Outline process that property managers must follow to have new signage created for their buildings.

Work with in-house sign producer to create standards for production.
DESIGN PROCESS
OLD SIGNAGE STANDARDS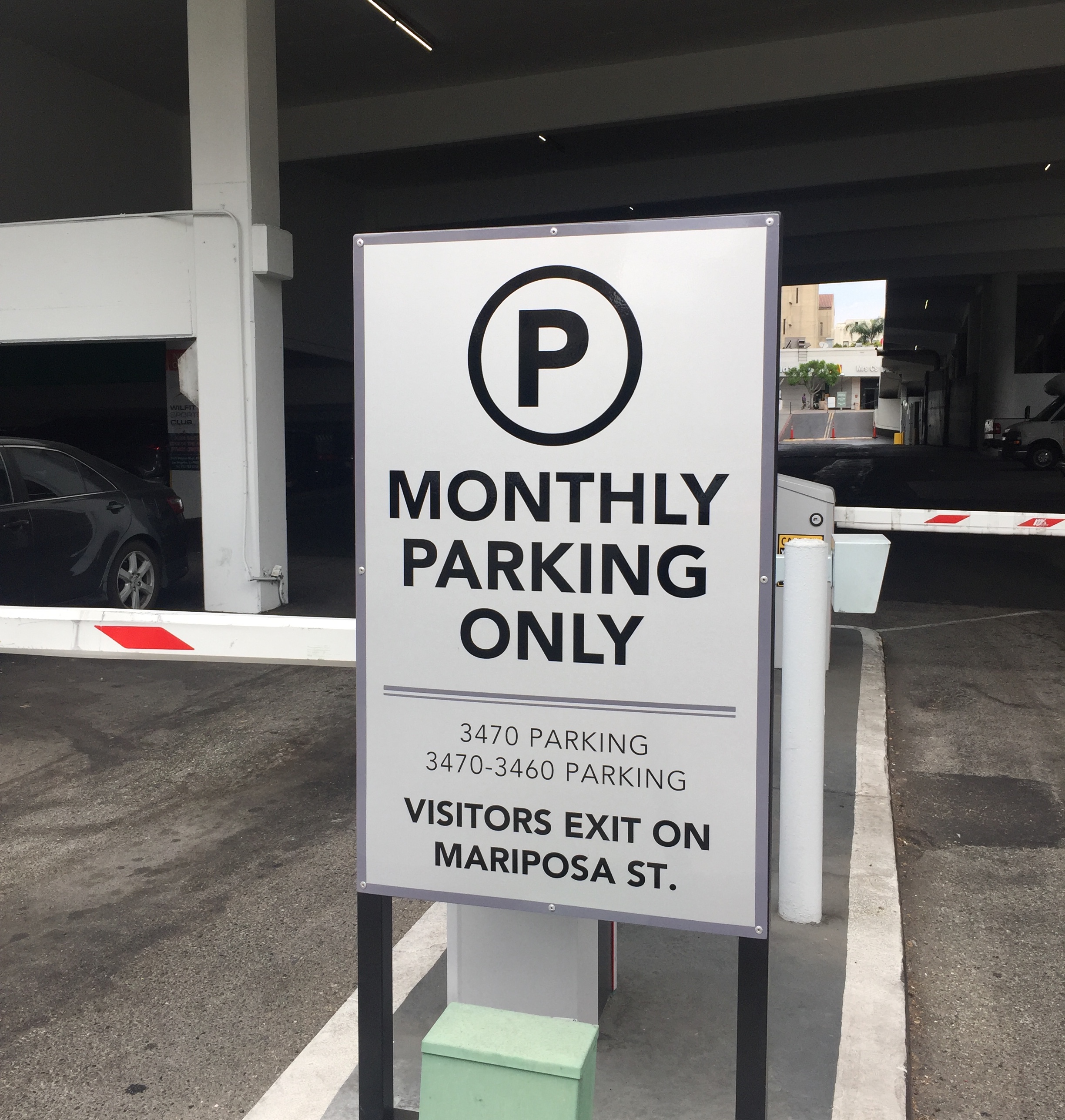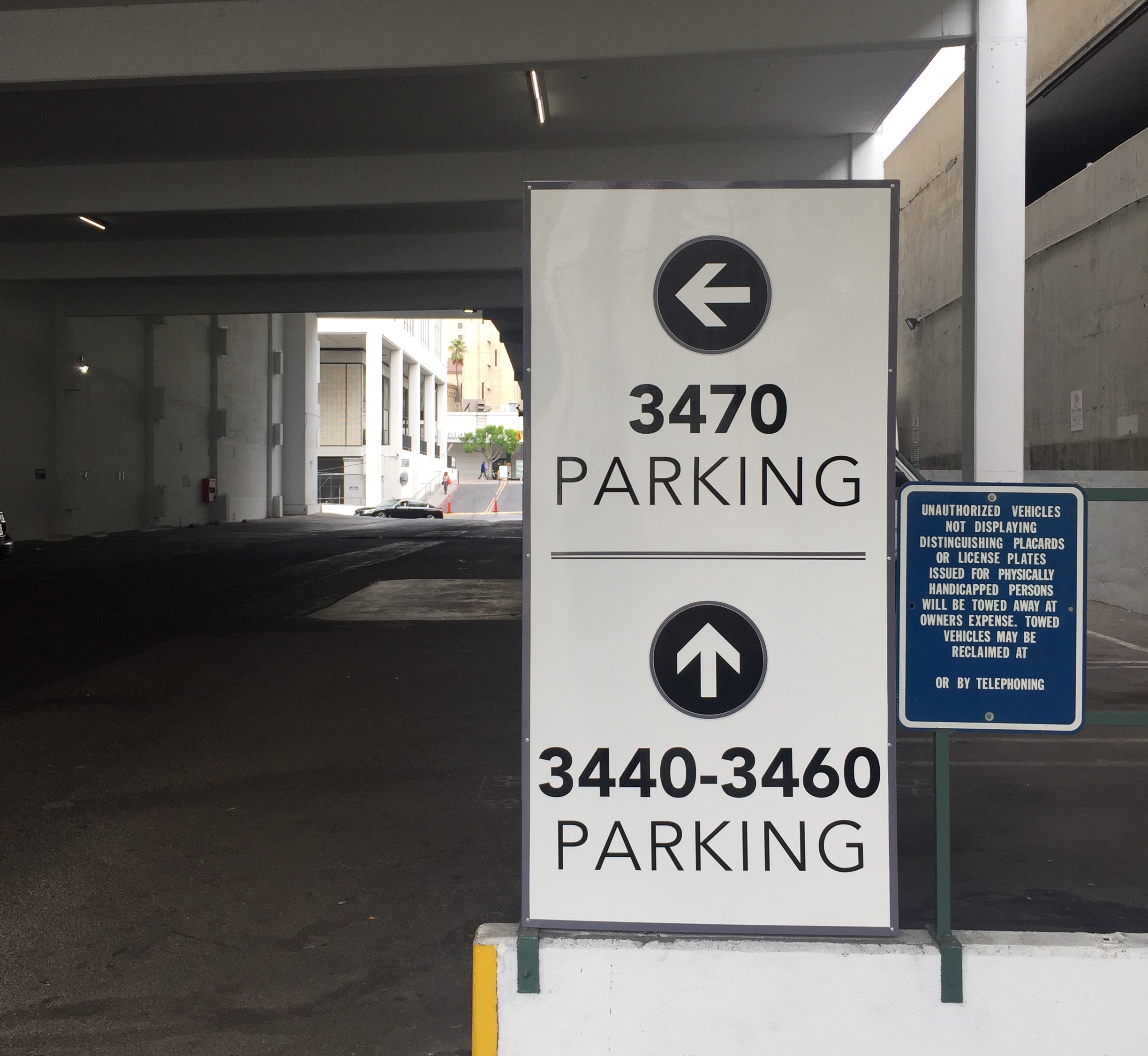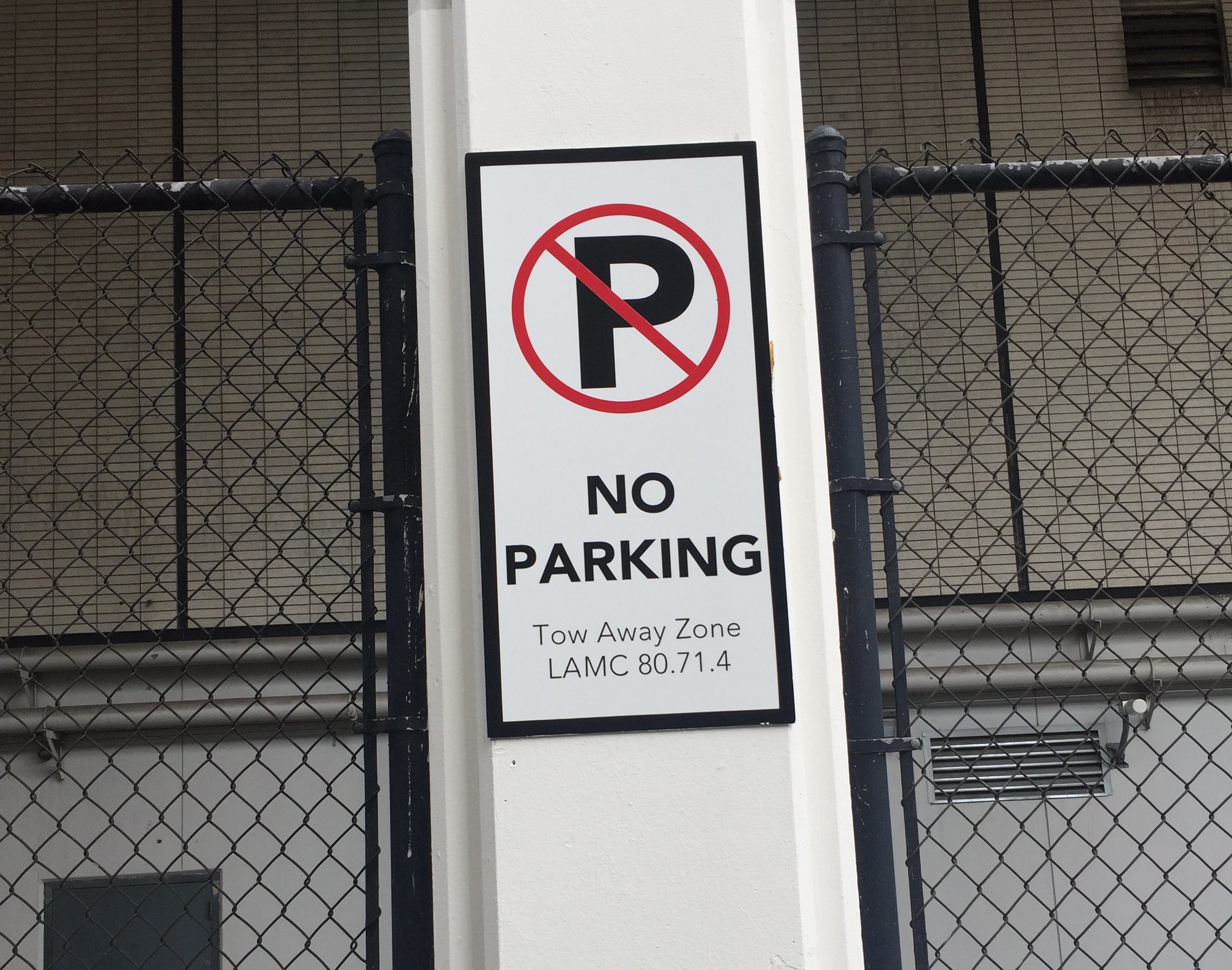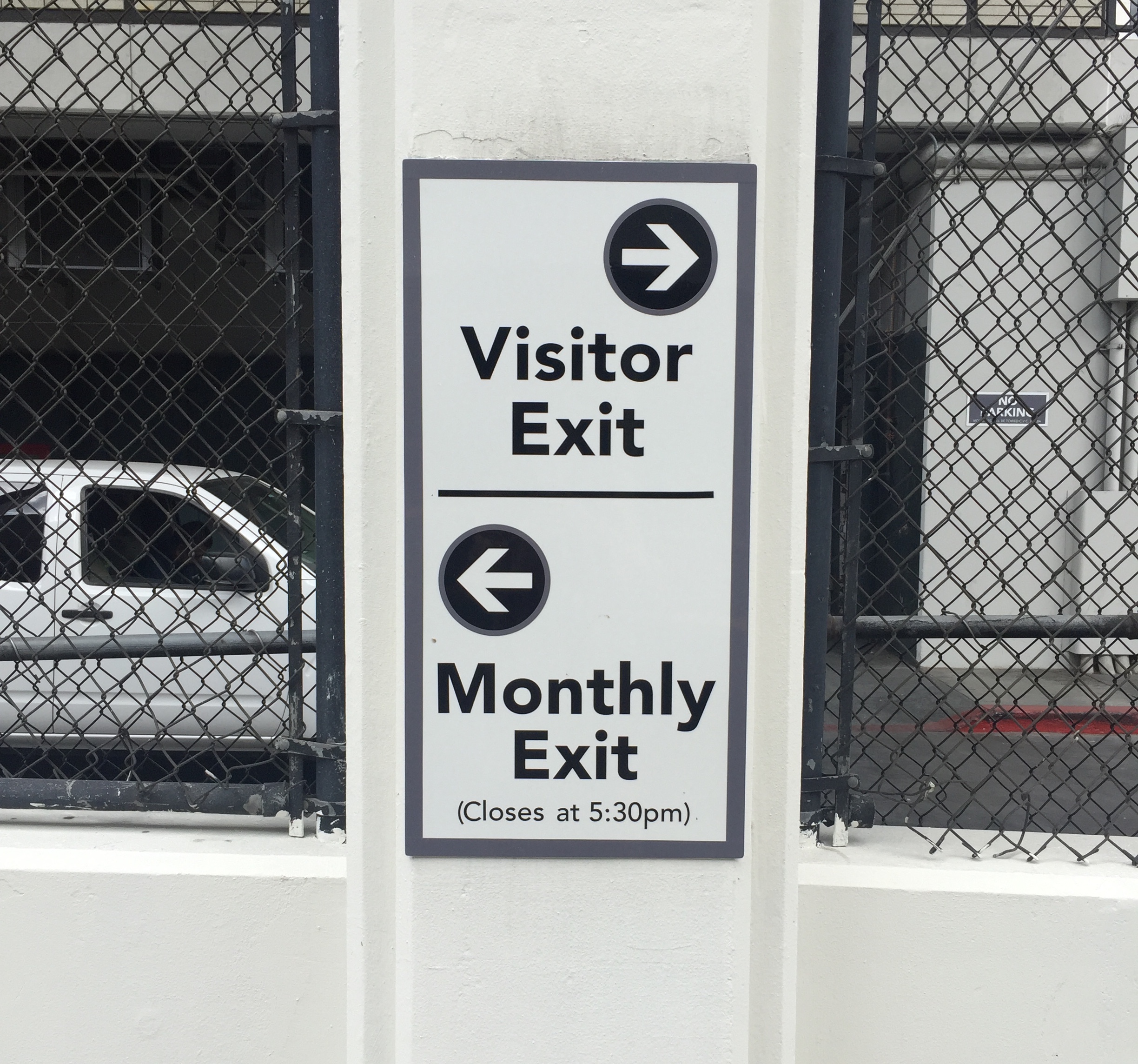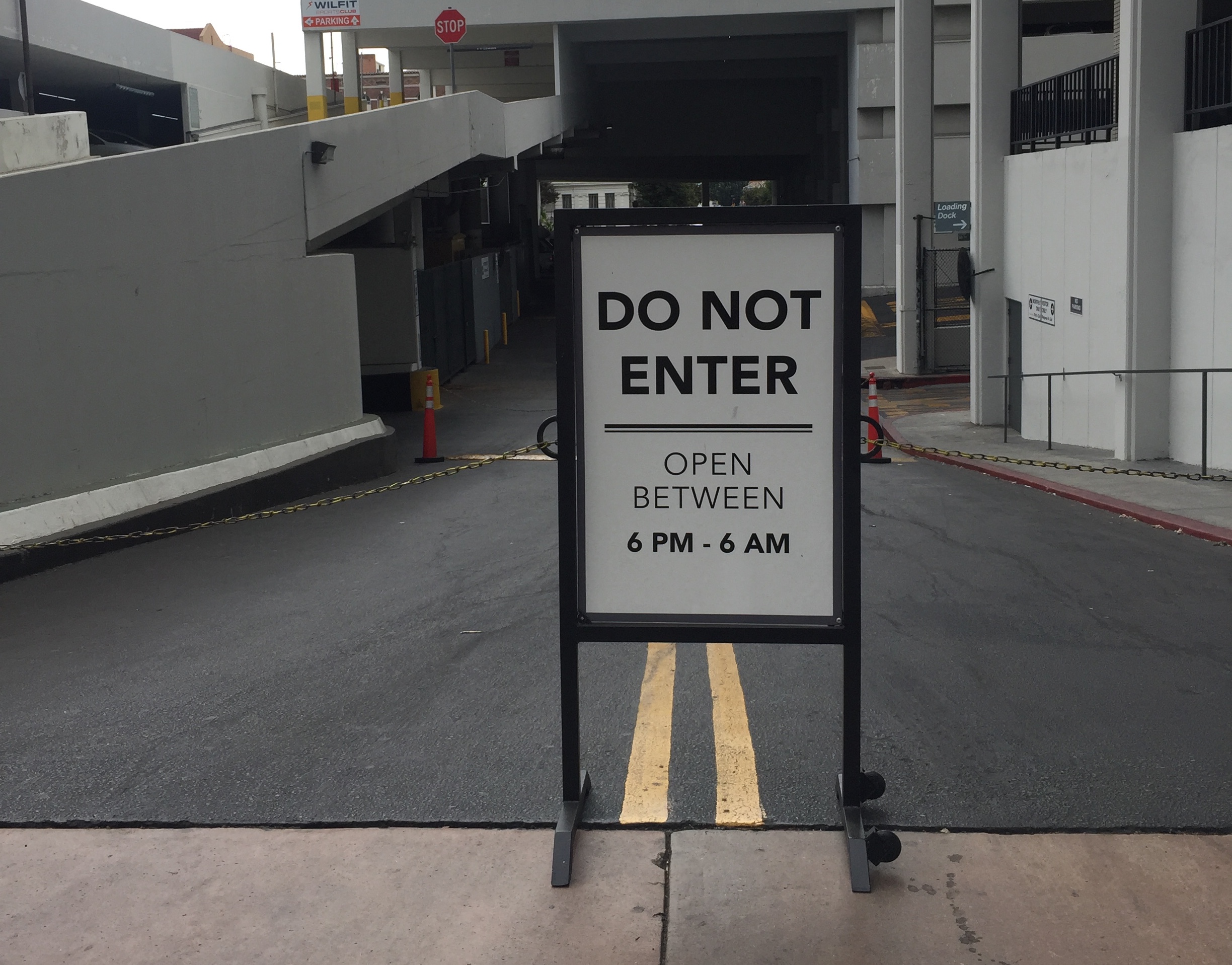 MASTER SIGNAGE STANDARDS (PRICING REDACTED)